Starfield, the Upcoming Game Could Be Conquered In Just 60 Minutes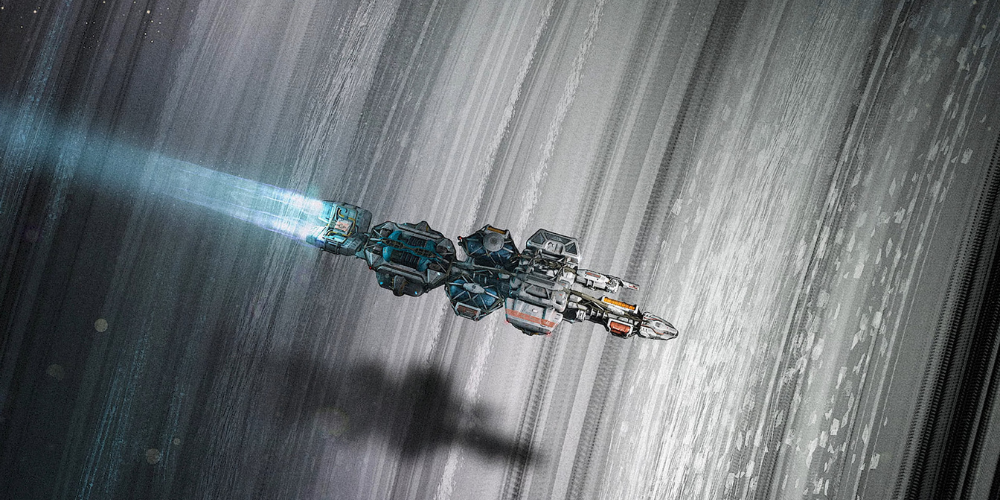 As soon as a major new game hits the market, speedrunners waste no time in breezing through it at breakneck speed. Starfield is not an exception to this rule. The early access that began on September 1 has already seen speedrunners setting new records.
Only a day after the official release, players are already speedrunning the New Game+ mode, a special mode that unlocks after the initial completion of the game. The fastest time stands at 50 minutes and 56 seconds, which is the amount of time an average player probably spends customizing their character in Starfield.
The passage is available at the link. Just keep in mind that there will be a lot of spoilers.