An Odyssey Through Survival and Emotion: The 'Last of Us' Series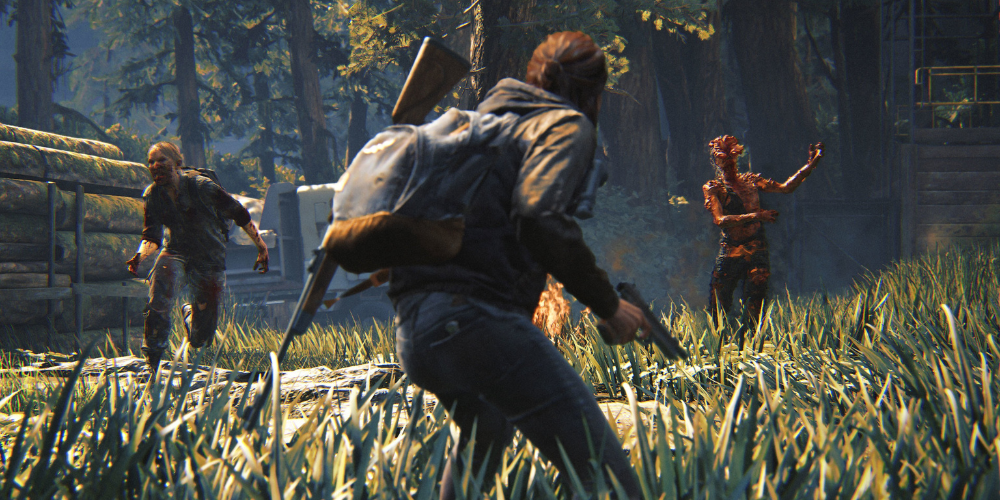 Genesis of The Last of Us Series
It started in 2013, with the American video game developer Naughty Dog elevating storytelling in video games to an unprecedented level. The launch of 'The Last of Us,' showcased a unique blend of horror, stealth, and survival aspects, embellished with a meticulously crafted narrative, ensuring the game became an instant classic. Created and directed by Neil Druckmann, the story unfolds in a post-apocalyptic world, wreathed by an infectious fungi turning humans into malicious creatures.
The Last of Us: A Groundbreaking Beginning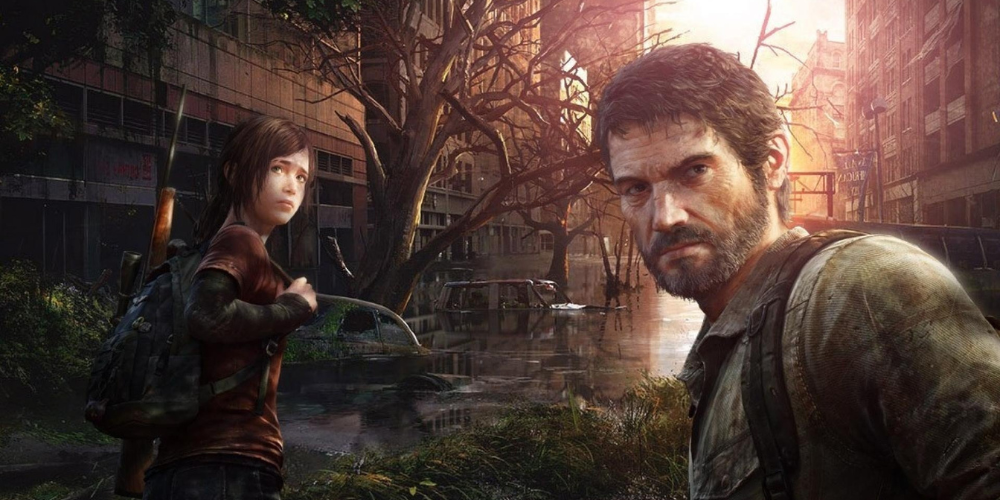 'The Last of Us' introduces the players to Joel, a grizzled survivor, charged with escorting a young girl, Ellie, across a dystopian United States. As they traverse various dangerous terrains, the players are grappled with stealth and combat gameplay, dividing their time between negotiating with hostile human survivors and dodging infected creatures. The unfolding relationship between Joel and Ellie against a backdrop of despair and desolation struck a chord with the players, enhancing the game's emotional depth.
The Last of Us Part II: A Darker Descent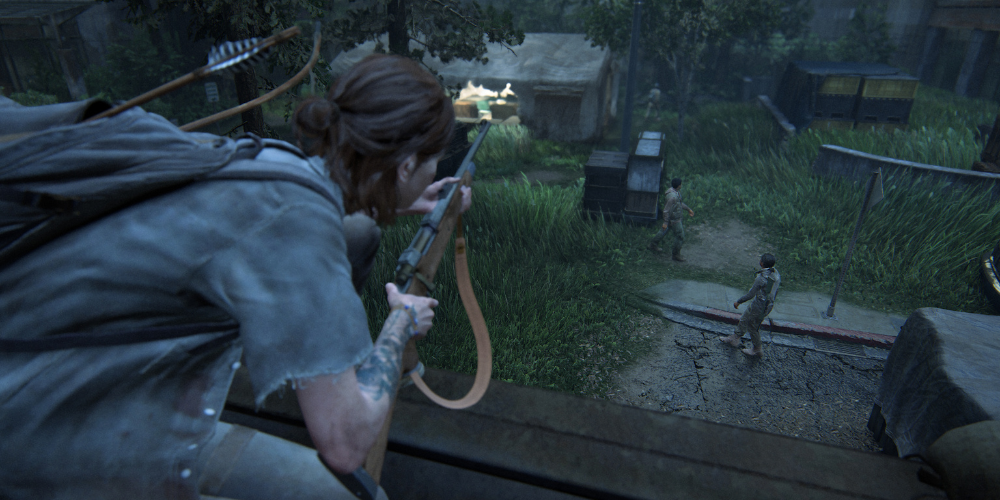 Building on its predecessor's success, 'The Last of Us Part II,' released in 2020, takes the players on a darker, more brutal journey. Shifting its focus from Joel to Ellie, now a grown woman, the game presents a narrative consumed by vengeance. Players are plunged deeper into the narrative's ethical complexities, experiencing the visceral consequences of their character's actions. The meticulously designed environments and enhanced gameplay mechanics exceed its predecessor in delivering an emotionally charged and immersive gaming experience.
The Future Outlook of The Last of Us Series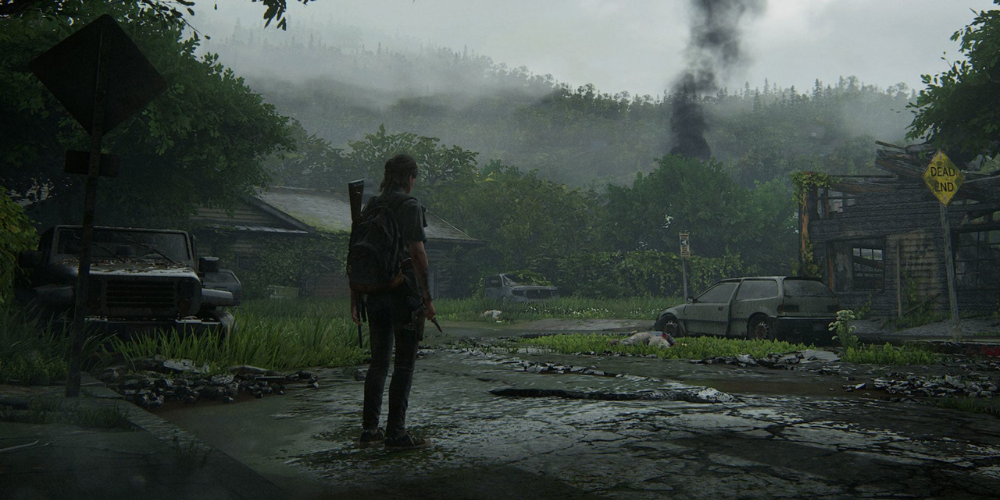 Post the release of Part II, speculation about the series' future is rife. Although Naughty Dog hasn't made any official announcements, their history of excellence leaves the gaming community optimistic. Opinion has it that the series could expand beyond Joel and Ellie's storyline, delving deeper into the game's post-apocalyptic world and exploring fresh narratives. The anticipation has only been fueled by the news of HBO adapting the saga into a television series, an opportunity for the franchise to reach a broader audience and scale new heights.
In Conclusion: Reflecting on The Last of Us Series
Over its two installments, 'The Last of Us' series has managed to redefine the gaming landscape, propelling the narrative and emotional depth to unforeseen levels. Pairing engaging gameplay with a captivating storyline, the series elevated the gaming experience to an art form. The journey of Joel and Ellie, imbued with deep emotionality and an immersive post-apocalyptic world, continues to resonate with players worldwide. As we look forward to the series' potential expansion and its foray into television, it's clear that the enduring legacy of 'The Last of Us' will continue to influence the gaming world for years to come.