WhatsApp May Get Multi-Device Support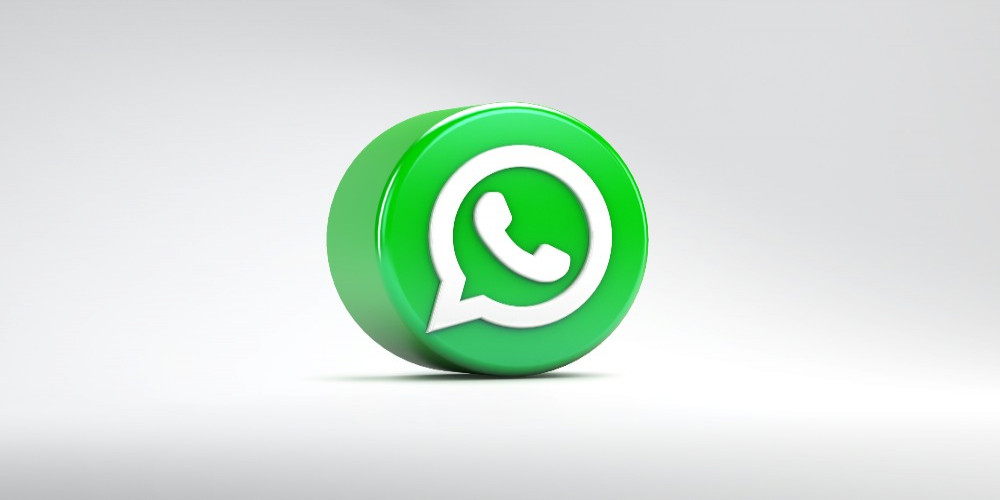 WhatsApp is a messaging app with a following of more than 1.5 billion users. The app is known for its simplicity and for being heavily used on mobile devices. WhatsApp may get restricted support for several devices in the near future.
The rumors about WhatsApp getting multi-device support started when WhatsApp's beta app for Android was updated with a new feature called "Linked Devices". This feature allows you to link your WhatsApp account to multiple devices. However, this feature is not available to everyone, and it is not clear if it will be available in the future.
The ability to use WhatsApp on multiple devices would be a welcomed addition for many users. The messaging app is heavily used on mobile devices, but a lot of people also use tablets and laptops. The feature would allow them to use WhatsApp on all of their devices.
At the moment, WhatsApp can only be used on one device at a time. This means that if you want to use WhatsApp on your phone and your tablet, you will have to log out of WhatsApp on your phone and then log in on your tablet. But the new feature would allow users to use the app on more than one device, such as a tablet or a laptop.
However, it is not clear if WhatsApp will get this feature soon. So far, there is no official announcement from WhatsApp or Facebook about this. We will have to wait and see if WhatsApp does get multi-device support in the future.
What do you think? Would you like to see WhatsApp get multi-device support? Tell us in the comments!