Samsung's Latest Smartphone OLED Panel is an Impressive Brightness Boost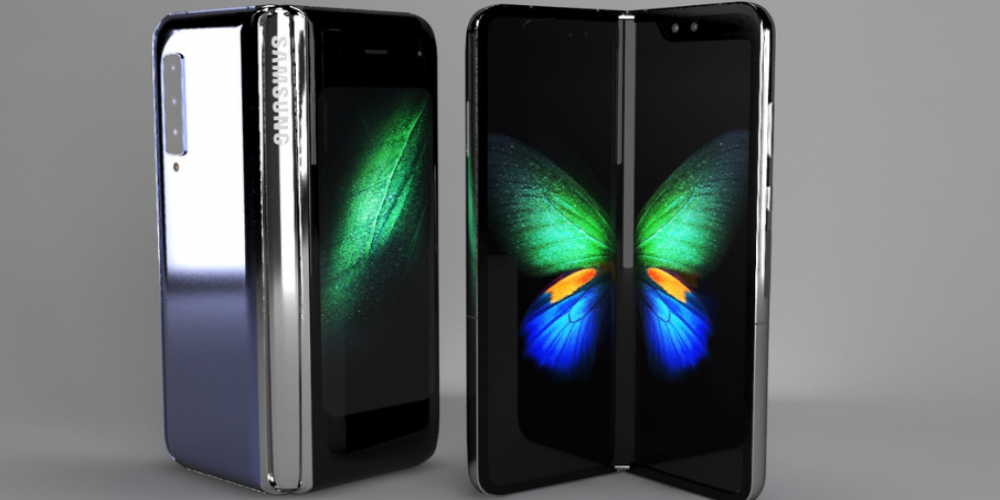 The South Korean tech giant Samsung has recently achieved a new milestone in smartphone displays with its latest OLED panel, which boasts a max brightness of 2,000 nits and earned Ultra Dynamic Range (UDR) certification. This new upgraded display promises to make colors more vibrant and realistic in direct sunlight, making it ideal for users who often find themselves outdoors or exposed to harsh lighting conditions.
This impressive feat of engineering was made possible through UL Solutions' luminance verification process that ensures the screen's performance under varying levels of ambient light. The company also claimed that their latest panel has a UDR rating of 1,500 nits and revealed plans to use the technology in their upcoming Galaxy S23 series flagship smartphones.
However, Apple's iPhone 14 Pro Max may be able to match this claim when it arrives later this year, as current rumors suggest that all models will feature 1750 nits of peak brightness—one nit shy from Samsung's record-breaking display but still enough to give outdoor visibility an added boost over other devices on the market today.
While it remains unclear how soon Samsung will roll out its upgraded display technology across its existing line-up, one thing is certain: brighter screens are here to stay as companies continue striving for improved color accuracy as well as better readability under changing lighting conditions. Ultimately, consumers stand to benefit from these advancements as they can expect even smoother multimedia experiences on future smartphones, regardless if they're indoors or outdoors at any time during the day.