Is TikTok Becoming a Go-to Source of News?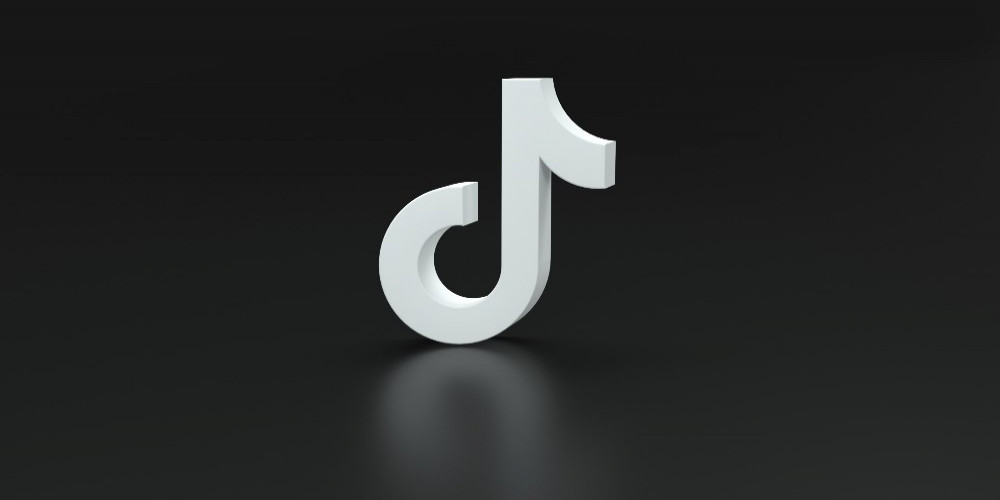 A recent study shows that the number of US TikTok users who say they regularly get their news on the app grew up from 22% in 2020 to 33% in 2022. This is a significant increase that highlights the platform's growing importance as a source of news and information.
This increase from previous years indicates that TikTok is becoming a more popular source of news for people in the United States. The platform has a variety of content creators who produce news-related videos on a variety of topics.
TikTok has become a go-to source of news and information for many people, especially young people. The platform's short-form videos make it easy to consume news content on the go. TikTok has also partnered with news organizations to produce news content specifically for the app.
The increase in the number of people who get their news from TikTok is likely to have a positive impact on the platform's ability to influence public opinion. TikTok has already been used to raise awareness about important issues such as the Black Lives Matter movement.
As TikTok continues to grow in popularity, it is likely that more people will turn to the app for news and information. This is a positive development that will help to ensure that people are better informed about the world around them.
On the other hand, the increase in the number of people who get their news from TikTok could also lead to the spread of misinformation. TikTok has a responsibility to make sure that its users are getting accurate information.
While the platform is not without its critics, who say that it promotes superficial content and is not a reliable source of information, the increase in the number of people who say they get their news from TikTok is nonetheless significant. It is likely that the platform will continue to grow in popularity in the coming years, especially as more people turn to social media for their news.
What do you think? Is this a good or bad thing? Let us know in the comments below.