How to Use Your Smartphone as an Xbox Remote Controller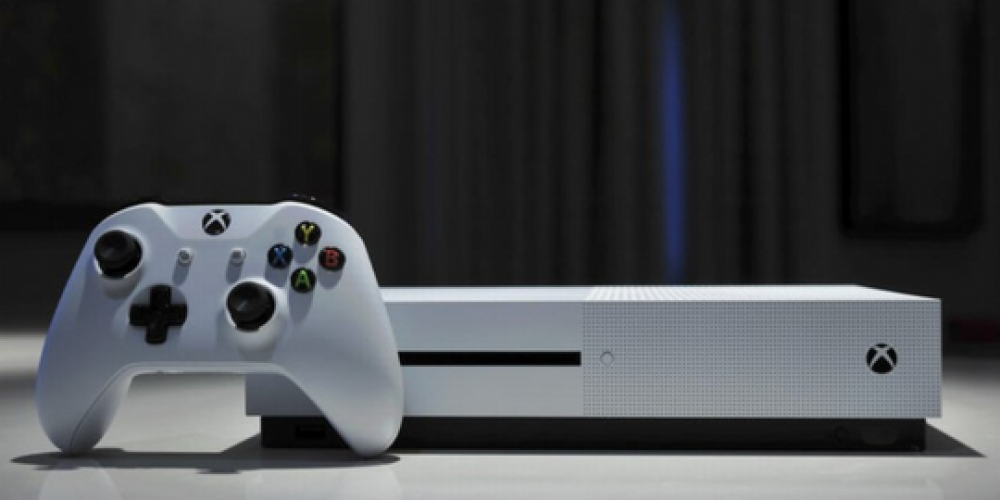 Modern consoles are multimedia centers that can be used for various purposes. Therefore, the comfortable operation of the Xbox console is a very important aspect of use.
With the February update, Xbox console owners no longer have to buy a separate remote control to watch movies and TV shows. With the Google Home app, users can access touch controls such as power on/off, directional navigation, go home, go back, play/pause, skip/previous, volume up/down, mute/unmute, and game clip recording.
Additionally, the update includes improved power settings that can reduce power consumption by up to 20 times when compared to the sleep mode power option, as well as the ability to go back to previous groups (parties) throughout history. This makes it easier to switch between groups without having to search for people and invite them.