Far Cry 6 Free to Play on All Platforms This Weekend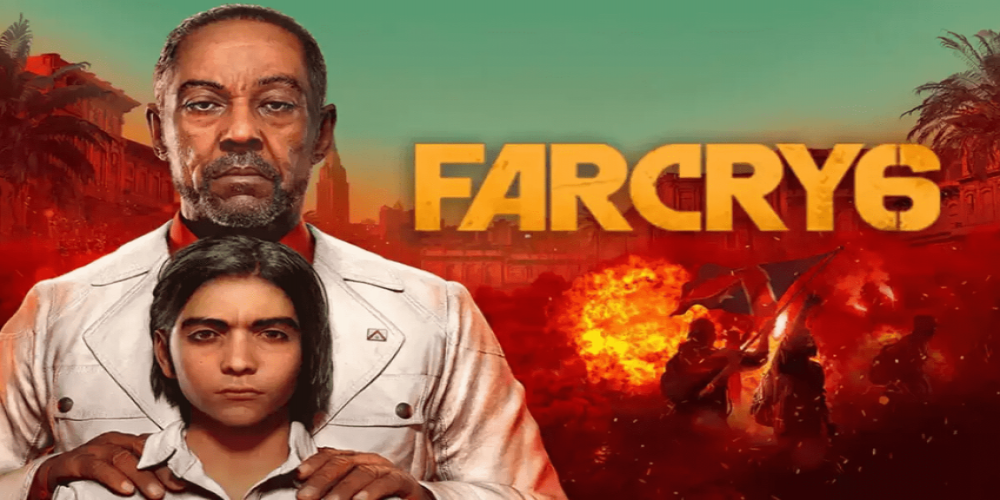 Ubisoft is giving gamers a chance to try out the latest installment in their Far Cry series for free. This weekend, Far Cry 6 is available to play on all platforms and can be downloaded from the appropriate app stores. Fans of the franchise will be able to enjoy an immersive and engaging experience as they explore the fictional Caribbean nation of Yara.
The game takes place in a tropical paradise that has been taken over by a ruthless dictator. Players will need to use all of their skills to survive as they battle against Anton Castillo and his son Diego. The action-adventure game will also offer a variety of weapons and vehicles, as well as a wide range of enemies and allies. Players can choose to fight alone or with friends in co-op mode.
As well as offering an exciting single-player story, Far Cry 6 also offers dynamic AI that responds to players' actions. This means that no two playthroughs will be the same. The game also has a collection of side missions, which can be completed to gain extra rewards and upgrade weapons and equipment.
Far Cry 6 is available on PC, PlayStation 4 and 5, Xbox One and Series X/S, and Google Stadia. Players can download the game from the appropriate app store and will have access to the full version for the duration of the free weekend. After that, the game will be available for purchase.
Far Cry 6 is a thrilling action-adventure game that offers an immersive experience for players. This weekend, gamers can try out the game for free on all platforms. With its engaging story, dynamic AI, and a variety of weapons and vehicles, it's sure to keep players enthralled.